Our team of fitness experts are here to help you achieve your goals and improve your wellbeing.
Michael Hippolyte
Club Manager/Personal Trainer
With nearly a decade of experience behind him Michael has an outstanding understanding of how to get the most out of his clients, whatever their goal. Whether your goal is weight loss, muscle building or body transformations no goal is to big.
Experience
9 years +
Qualifications
Level 3 Personal Trainer
PN Nutrition Level 1 Coach
PTA Global Bridging and Advanced -Myofascial Release& Functional Movement
Qualified Instructor in Kettlebell Training, ViPR, Suspension Training (TRX)
Boxing Coach
Skills
Body Transformations, Weight-loss and Dietary management, Boxing Pad Work, Bodybuilding, Sports Specific and Performance training. Small Group Training, Nutrition and Supplement Advisor
@Michael_S_Hippolyte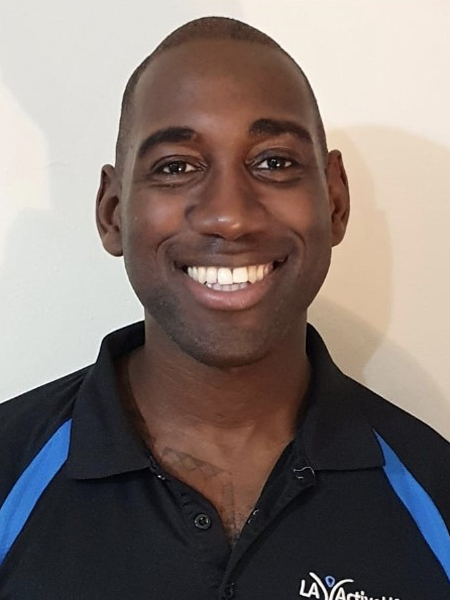 Tom Driscoll
Fitness Instructor
Sport and Exercise have played a huge part in making me the person I am today. Physical activity and sports are transformative; the learning process of gaining a sense of self, the ability to analyse one's actions and the practice of routine help us to make good life choices and build resilience.
I specialise in:
Strength training
Olympic lifting
Group Fitness
Qualifications:
BSc Sport and Exercise Science
Level 3 in Sports Massage
Emergency First Aid at Work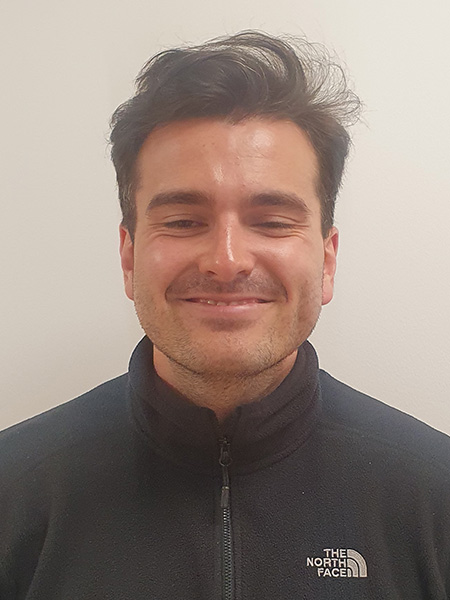 Rhys Hippolyte
Fitness Instructor
I care deeply about my clients, and there's nothing of more value to me than helping somebody go through an experience that makes them happy, confident, and strong. I realize how being overweight affects many aspects of your life, and I want to be there for you and help you discover the benefits and joys of training that helped me become the person I am today. I'm here to be your personal guide on every step of the journey.
Attempt to excite and inspire others. Words like 'nourish' and 'transform' work much better than 'diet' and ' exercise.'
I specialise in:
Weight loss & Dietary Management
Stretching and Flexibility
Toning and Core
Qualifications:
Fitness instructor level 2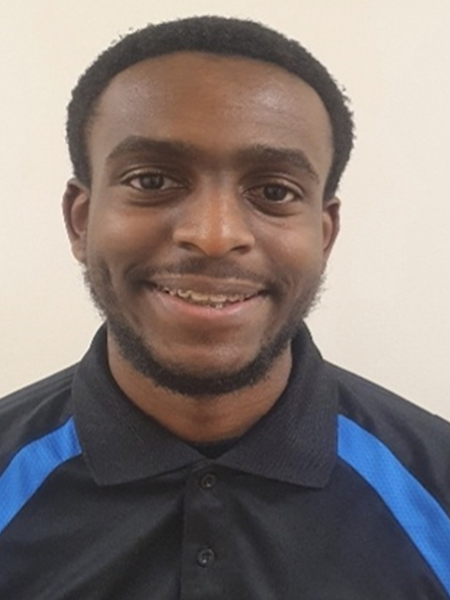 Marie La Carlier
Fitness Instructor/Personal Trainer
Strength training came into my life in my late teens when I was working as a professional violinist. What started as a way to alleviate the various pains, aches and postural issues linked to hours of practice on my instrument became a way of life.
I apply a holistic approach to my training, and love to mix and match strength training with cardio based sessions, with a strong focus on core and posture. I have been enthusiastic about fitness for over 30 years and believe there is a way for everybody to enjoy the benefits of being fitter.
I specialise in:
Strength training
Core Strength
Group Fitness – HITT
Qualifications:
Level 3 in Personal Training
Ante/Postnatal qualification
First Aid at Work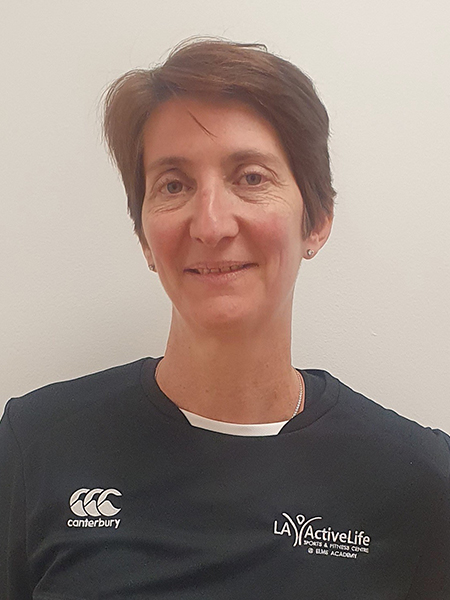 Interested in Personal Training?
For more information call a member of the team today on 020 3056 0617. We are sure you will be surprised at how little this costs, especially when it helps you towards achieving your goals!