Our team of fitness experts are here to help you achieve your goals and improve your wellbeing.
Michael Hippolyte
Club Manager/Personal Trainer
With nearly a decade of experience behind him Michael has an outstanding understanding of how to get the most out of his clients, whatever their goal. Whether your goal is weight loss, muscle building or body transformations no goal is to big.
Experience
9 years +
Qualifications
Level 3 Personal Trainer
PN Nutrition Level 1 Coach
PTA Global Bridging and Advanced -Myofascial Release& Functional Movement
Qualified Instructor in Kettlebell Training, ViPR, Suspension Training (TRX)
Boxing Coach
Skills
Body Transformations, Weight-loss and Dietary management, Boxing Pad Work, Bodybuilding, Sports Specific and Performance training. Small Group Training, Nutrition and Supplement Advisor
@Michael_S_Hippolyte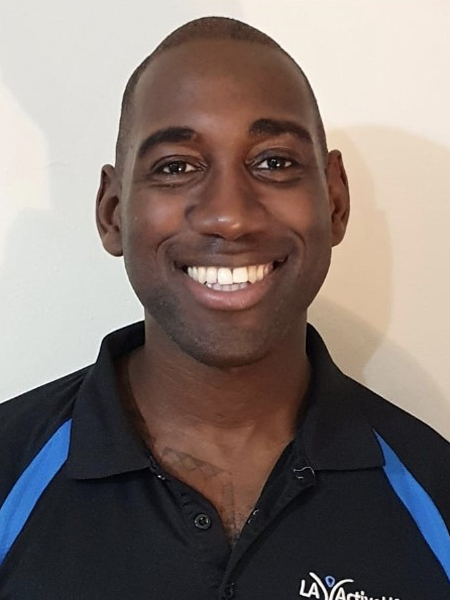 Gaia Frucco
Fitness Instructor/Personal Trainer
From a young age, I found myself constantly struggling with body image, food choices, confidence, and all of my perceived shortcomings as a dancer. This is why I started to read and study about our body, mind and soul. I believe in food as your best medicine and follow a plant-based lifestyle myself.
I am here to support and help you restore an healthy relationship with food and your physique, in order to find happiness in your life and feel good about yourself again!
I specialise in:
Weight loss & dietary management
Stretching and Flexibility
Eating disorder support
Plant based, vegetarian and vegan lifestyle
Qualifications:
Fitness instructor level 2
Personal training level 3
PN Nutrition Level 1
Chinese Nutritional Therapy
 "I live to dance!"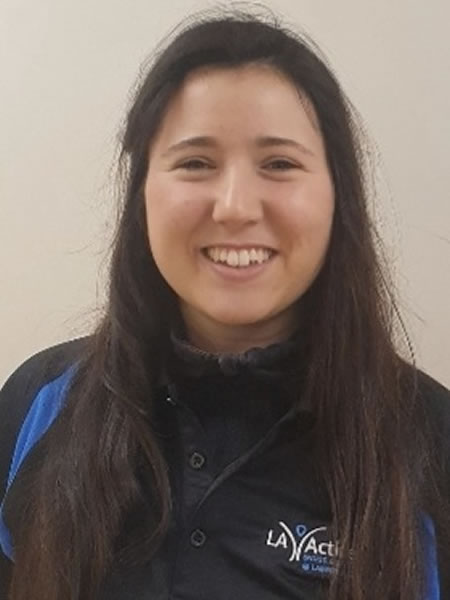 Romel Waite
Fitness Instructor/Personal Trainer
Fitness has been part of my life since school and I have participated in various sports teams during school such as swimming, football and athletics.
​
Anyone I believe every client is unique, with their strengths and weaknesses and its my job to turn weaknesses into your strengths. I will help transform your body and give you the extra push you have been missing so that you exceed your fitness goals.
I specialise in:
Weight loss & Dietary Management
Toning and body sculpting
Core Stability
5K and 10K Training
Qualifications:
Fitness instructor level 2
Personal training level 3
Emergency First Aid at Work
Nutrition Advisor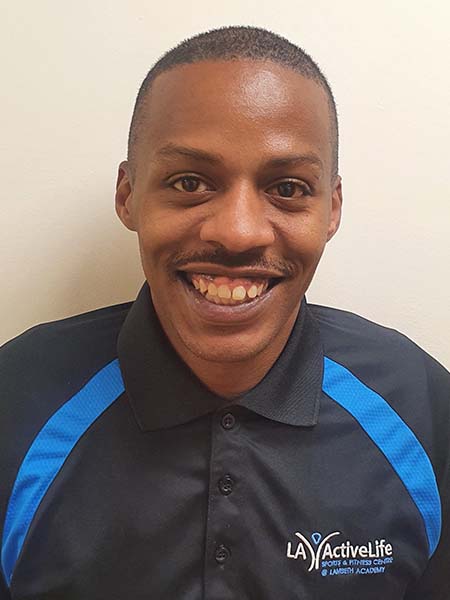 Interested in Personal Training?
For more information call a member of the team today on 020 3056 0617. We are sure you will be surprised at how little this costs, especially when it helps you towards achieving your goals!