Personal Training is a Service
Jumpstart your fitness journey this year with a free 30 minute Activate session with one of our Personal Trainers.
Whether your goal is to do your first 5k run, gain confidence or get a new personal best on the gym floor – kickstart your new year goal with the support of one of our Personal Trainers.
Personal Training
The personal training service offers you:
 
Individually tailored fitness sessions
Supervision at each seesion by your fitness instructor
A correct work pace to suit your fitness level
A fitness plan created for you by your fitness instructor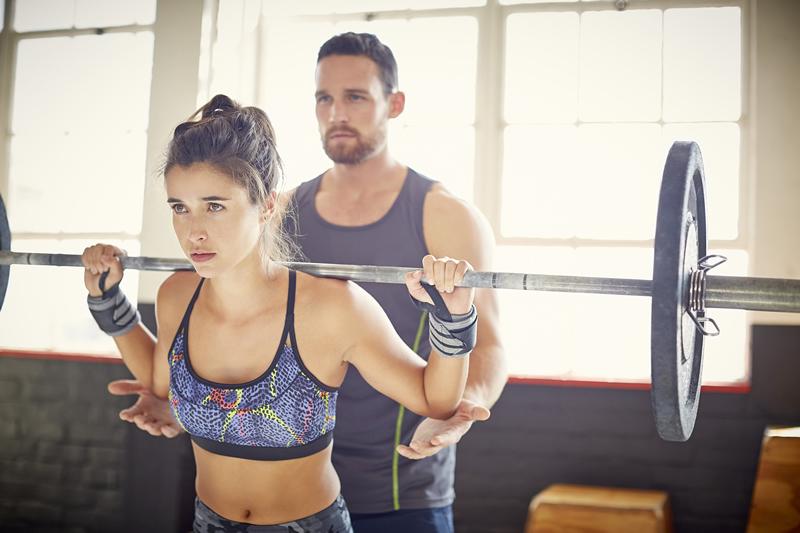 Your Personal Training Regime
Where a normal gym fitness program is created by an instructor then reviewed 6-8 weeks later, the personal training regime offered at LA ActiveLife Fitness Centre is split into individual sessions.
At each of these hour long sessions you will work out with assigned fitness instructor who will ensure you receive the upmost benefit from your session.
The main benefit of personal training is that you work at a tempo that will push your own individual fitness level whilst under qualified supervision.
You do not need to worry about sticking to a fitness plan yourself, all the planning is done for you by your fitness instructor who will continue your personal training the next time you visit.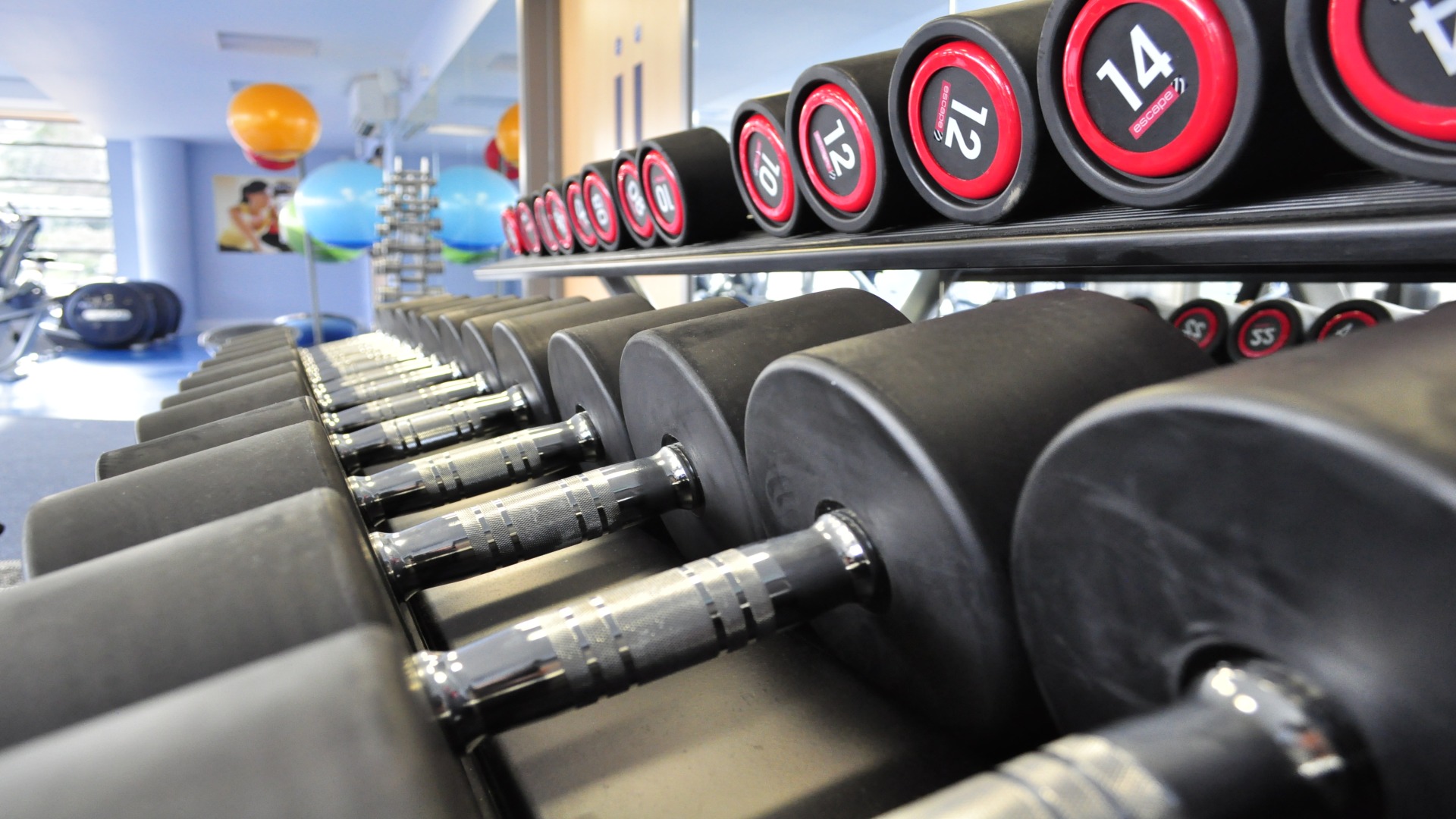 Interested in Personal Training?
For more information call a member of the team today on 020 3056 0617. We are sure you will be surprised at how little this costs, especially when it helps you towards achieving your goals!